Washington HS: A Case Study
Washington High School is in Phoenix, Arizona. This school is a Special Olympics Unified Champion School. Through Unified Sports and inclusive youth leadership opportunities, students and alumni are able to shape their futures. This is because of the foundation that a Unified Champion Schools provides.
In the U.S., there are more than 7,500 Special Olympics Unified Champion Schools®.
While they all may look different, they all have the same 3 components. The first component is Unified Sports. Another component is Inclusive Youth Leadership. Finally, the third component is Whole School Engagement. Altogether, the components create a strong and inclusive school.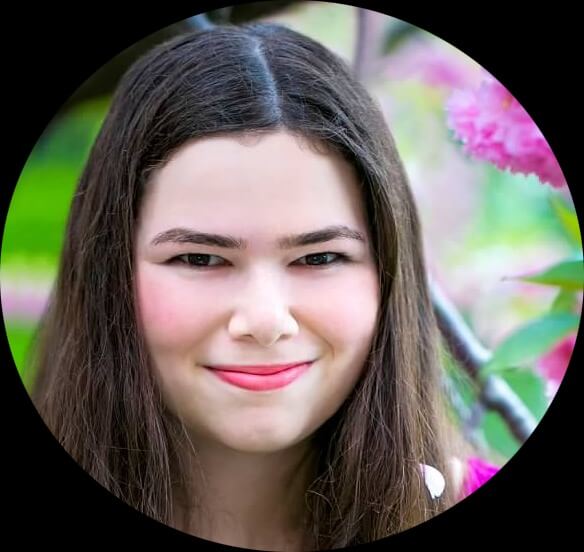 #UnifiedGeneration Review:
"Washington High School in Phoenix, Arizona, is a Unified Champion School. Their Unified program has taught students critical life skills and values. The Unified program allowed for all students to learn. It also creates a place of acceptance.  Joe Hummel, a Special Education teacher, has a son with intellectual disabilities. He wants to do what his son's teachers have done for him. This is the reason why he started the Unified program. The Unified Club connects students who have disabilities and students who do not. This video made me think more about how Unified shapes a community. I am moved by Joe Hummel's motivation to start the Program." – Ilana Drake, UCS Correspondent (New York)