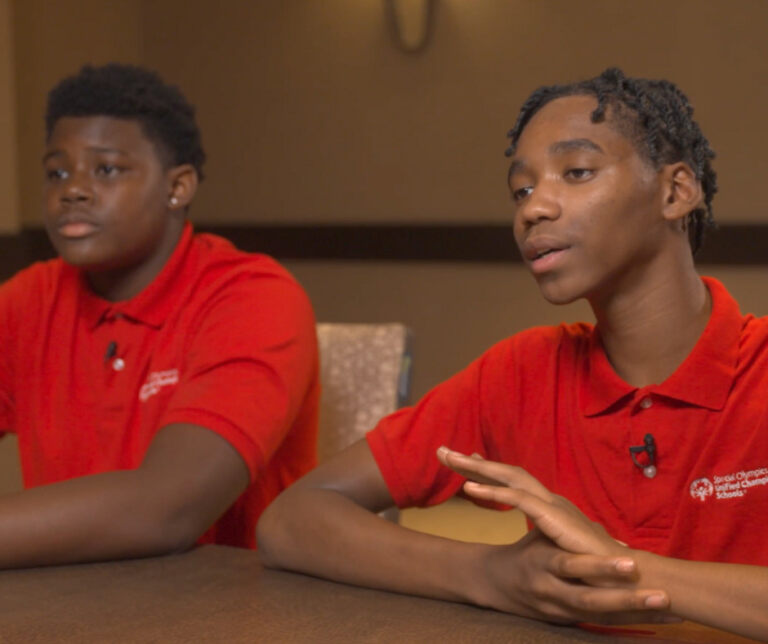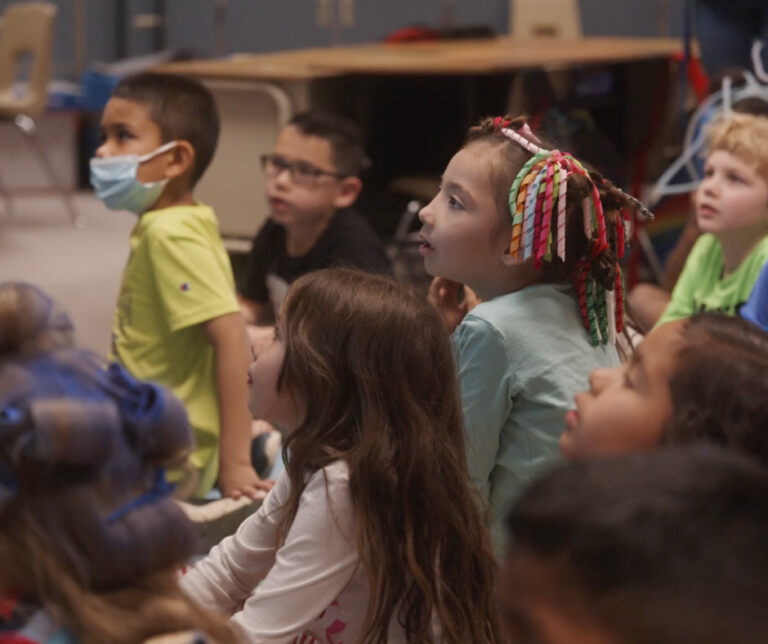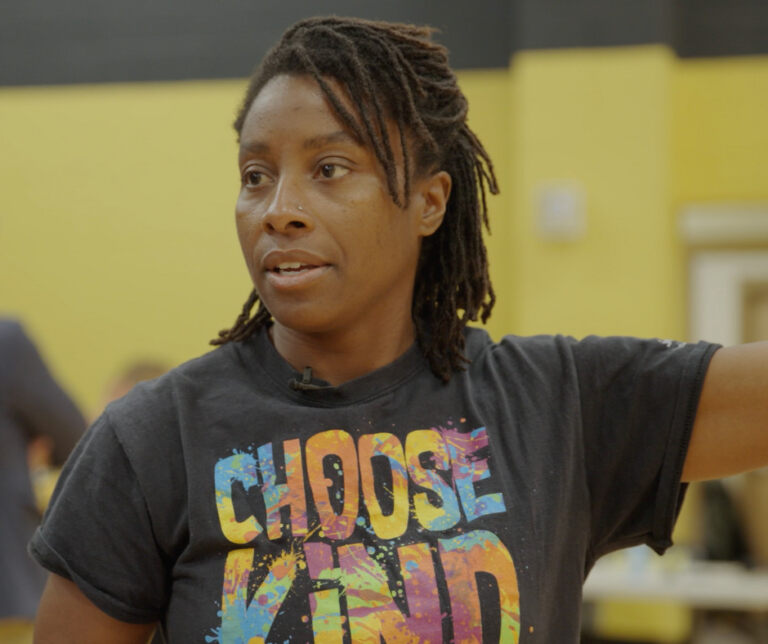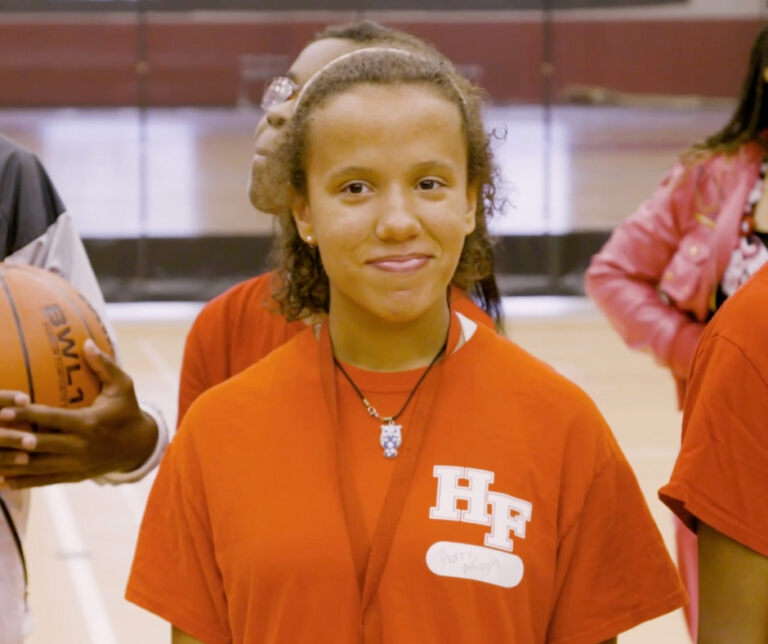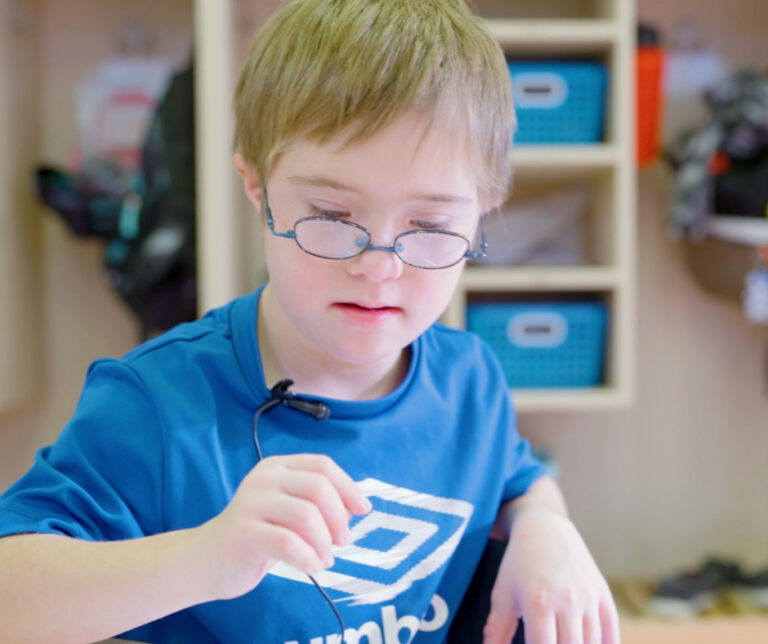 Welcome to Unified Classroom!
Bring Special Olympics to your classroom by adding Unified Classroom's resources! The relevant and adaptable packages help introduce inclusive skills and concepts to students of all ages. Scroll down to Unified Classroom below via Google Classroom or the Microsoft Learn Educator Center to ensure the core themes of Special Olympics are a part of your classroom.
Join our email list and be the first to know when we publish new lessons and videos from Unified Classroom.
Access Unified Classroom Resources
Google Classroom
Class Code: 6bzgiix
Microsoft Learn Educator Center
Not sure where to begin?
Download this "Getting Started" calendar! You can follow along, mix-and-match, or just select one resource to start.
DOWNLOAD NOW
Unified Classroom Is Transforming Classrooms Nationwide
Watch and see how Susie Mička, a high school teacher, incorporates Unified Classroom into her inclusive class.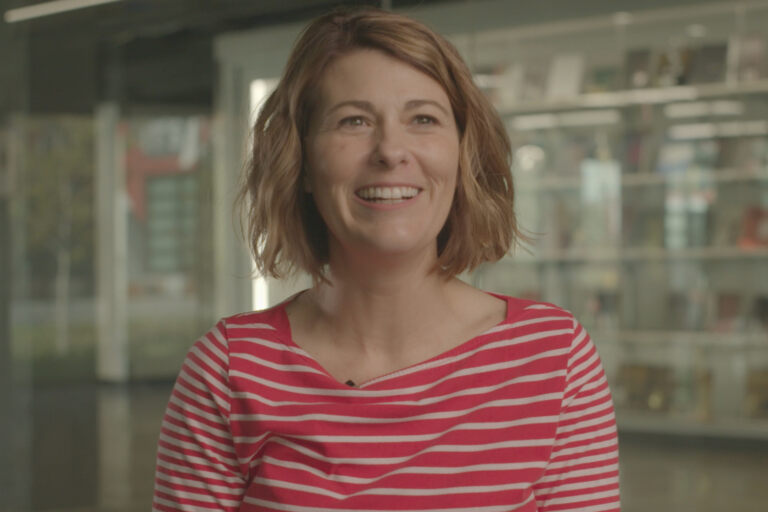 "I really liked the different ways these lessons reinforce leadership skills and qualities as well as bringing a variety of different relevant academic skills"
—Georgia McClasky, HS Special Education Teacher, Life Skills Coordinator & Unified Sports Coach (WA)
VIEW LESSONS
Check Out the Unified Classroom Video Library
Hosted by youth leaders nationwide, our 2 Unified Classroom series Unified Talks & Inside Inclusion focus on themes at the core of Special Olympics. These videos will captivate student viewers and reveal how they can change their communities. See all of our Unified Classroom videos in our library.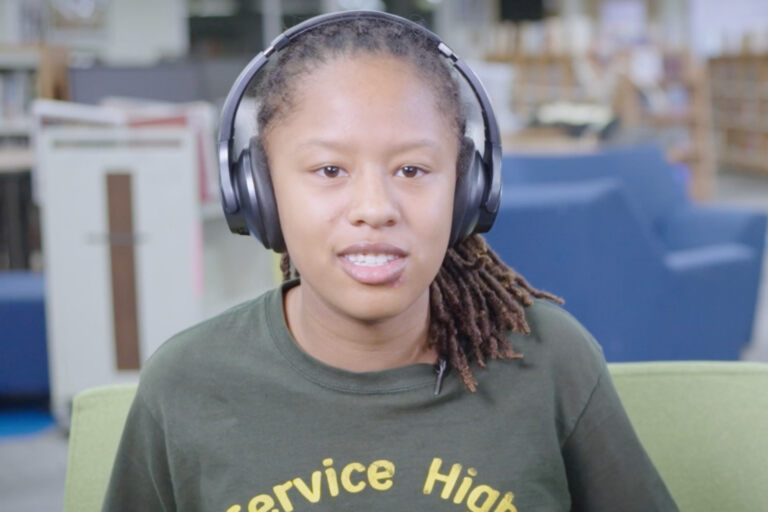 "I love Unified Talks! I think they do an awesome job capturing the messages we are trying to share!"
—Youth Ambassador
WATCH UNIFIED TALKS