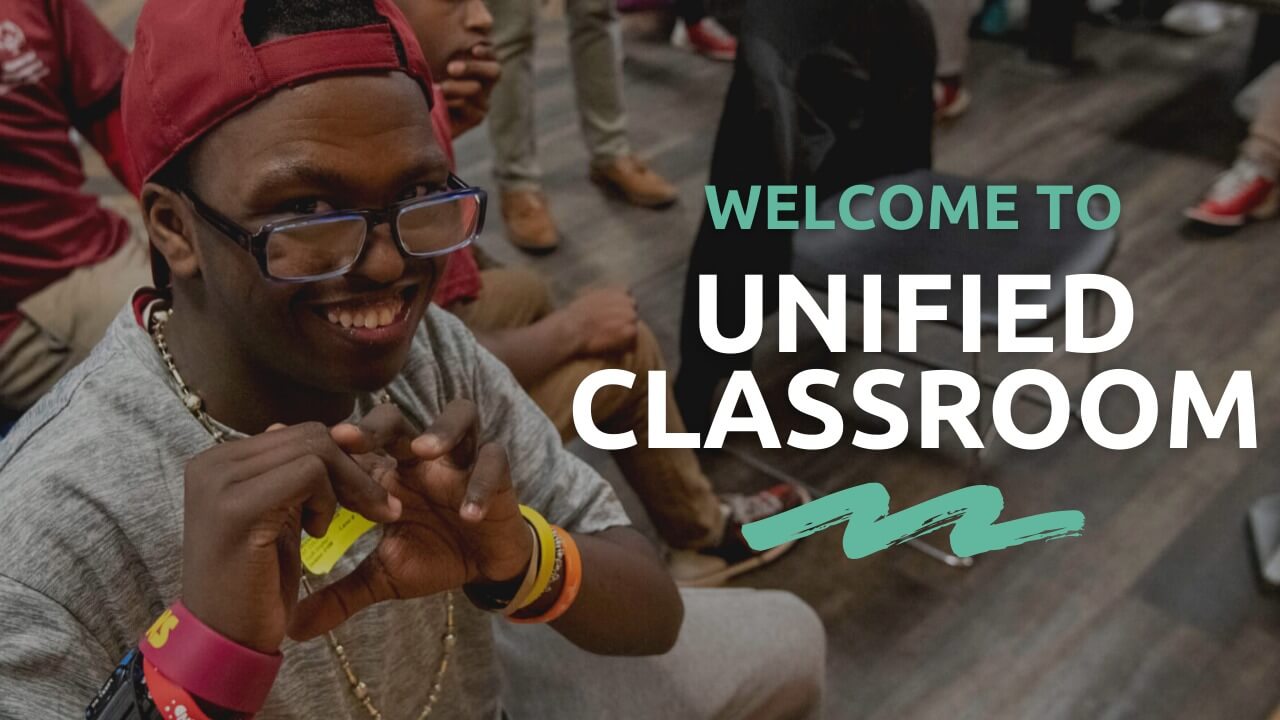 Bring Special Olympics to your classroom! These fun engaging activities highlight inclusion and are made for all grade levels! From here you can access all lessons, digital and in-person activities, discussion guides and videos via Google Classroom or the Microsoft Learn Educator Center.
Comprised of monthly "packages" that keep the educator & student top of mind, the Unified Classroom is a seamless way to ensure that the core themes of Special Olympics are embedded into your current classroom setting.
Access Unified Classroom Resources
Google Classroom
Class Code: 6bzgiix
Microsoft Learn Educator Center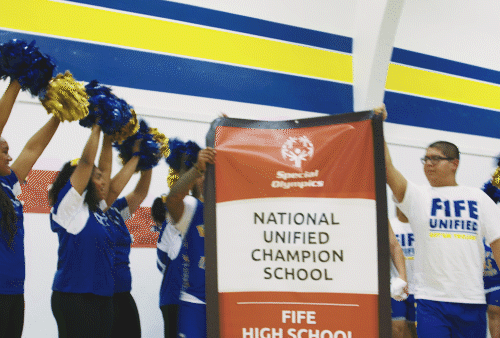 A note from Our education Advisor
"We've designed content that is accessible, relevant, and engaging. We strive to develop an online community where students can participate in comfortable dialogue, and grow as individuals, while also working on their academic skills." – Kaleigh Vogan, UCS Education Advisor
NEW!
Eunice Kennedy Shriver Learning Center
Mrs. Shriver's legacy lives on through Special Olympics and the Unified Generation. She continues to inspire us – on and off the field. Check out the lessons influenced by Mrs. Shriver from Special Olympics Unified Champion Schools®. These lessons are for all grade levels and include interactive components that can spark great discussion or be used for independent learning with your club or class.
TUNE INTO A UNIFIED TALK!
Hosted by youth leaders from all across the country, Unified Talks focus on themes that are at the core of Special Olympics. These videos will captivate student viewers and reveal how they can make change in their community. There will be a mix of storytelling, direct teaching, modeling, and even bloopers.
Get lessons based on the Special Olympics theme!
Click a theme and check out the package of resources in the Microsoft Educator Center.