Unified Beginnings: Sayreville School District
Sayreville School District is a Unified Champion School district in New Jersey. A Unified Champion School district is when all schools from Pre-K to High School use the Special Olympics Unified Champion Schools strategy. Because the New Jersey educators worked together, this became possible.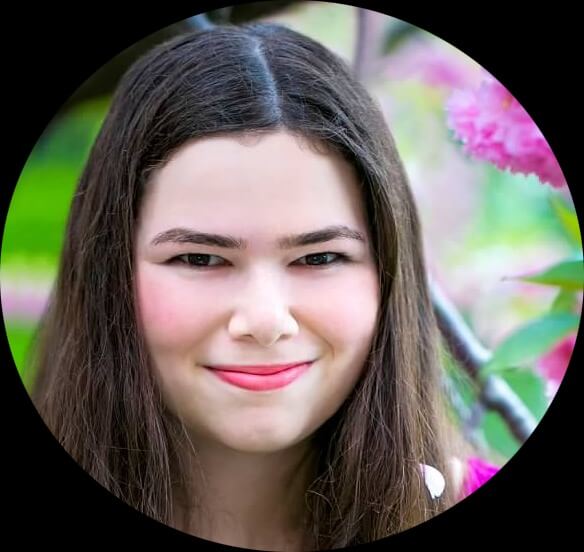 #UnifiedGeneration Review
"Dr. Labbe is the first superintendent in New Jersey to implement Unified Programming in his school district. His district is called Sayreville Public Schools. He wanted his son who has intellectual disabilities to have the same chances as his peers. One of the ways Sayreville brought inclusion is through Special Olympics Unified Sports. Unified Sports provides the opportunity for students with and without intellectual disabilities to play sports together.  Unified programming at Sayreville goes beyond sports by bringing other aspects of inclusion, such Unified Clubs. I loved hearing about the process of becoming a Unified Champion School District. Also, hearing Dr. Labbe's personal connection to the programming made me think more about how inclusion affects us all." – Ilana Drake, UCS Correspondent (New York)
About "Unified Beginnings"
"Unified Beginnings" is a four episode series. It shows how one person or one idea can lead to a more inclusive school.