Unified Beginnings: Zoie
Zoie is an exceptional youth leader from Fife High School, WA. Fife was a 2019 ESPN Top 5 Unified Champion School. Zoie had inclusive classrooms growing up. She wanted her high school to have that same inclusive feel. In episode of "Unified Beginnings" see the steps Zoie took towards inclusion. With the start of one Unified Club, Zoie lead her school to being an ESPN Top 5 Unified Champion School.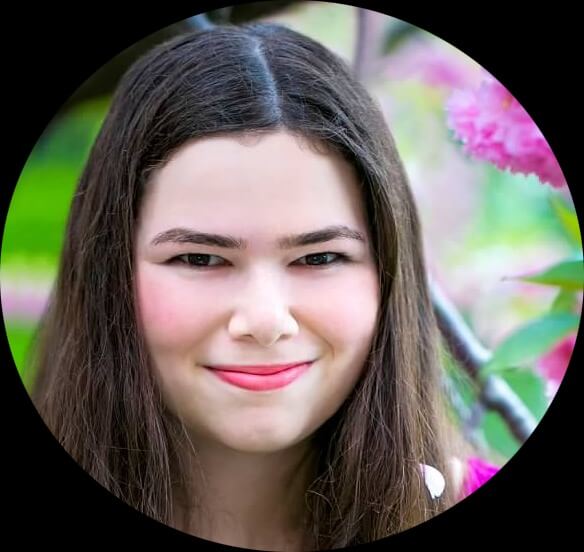 #UnifiedGeneration Review:
"Zoie is a student at Fife High School. At Fife, Zoie noticed that students with intellectual disabilities were not included in the same way. When she heard about Unified Champion Schools, she did some research. This lead her to contacting Special Olympics Washington. With their support, she transformed Fife High School into a Special Olympics Unified Champion School. I am impressed by Zoie's activism and sense of social justice. Especially at such a young age." – Ilana Drake, UCS Correspondent (New York) 
About "Unified Beginnings"
"Unified Beginnings" is a four episode series. It shows how one person or one idea can lead to a more inclusive school.