Apply for a Youth Innovation Grant
What: Youth Innovation Grants are project-based grants awarded to young leaders with and without intellectual disabilities (ID) so they can promote inclusion in their school and community. Visit Special Olympics - Youth Innovation Grants for more information on the Cycle 9 theme and your eligibility to receive a grant!

Awards: This cycle will provide $500, $1,000, $1,500, and $2,000 awards for projects. Have questions? Email Lilie at lstoolman@specialolympics.org

Applications close 21 October 2022!
Watch our latest Unified Talk!
Unified Talks is back! We're starting the new school year in style. In our latest episode, U.S. Youth Ambassador Natalie Green is joined by actress and comedian Cristela Alonzo! Making connections is so important, especially at the beginning of the school year. Natalie and Cristela share an awesome tip for how you can strengthen your connections. Check out the tip and stay tuned for more episodes featuring Natalie and Cristela soon.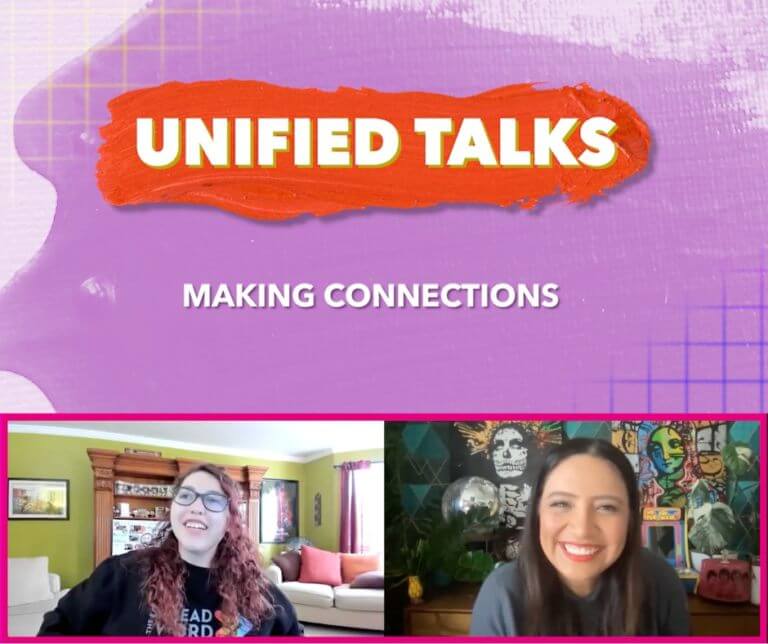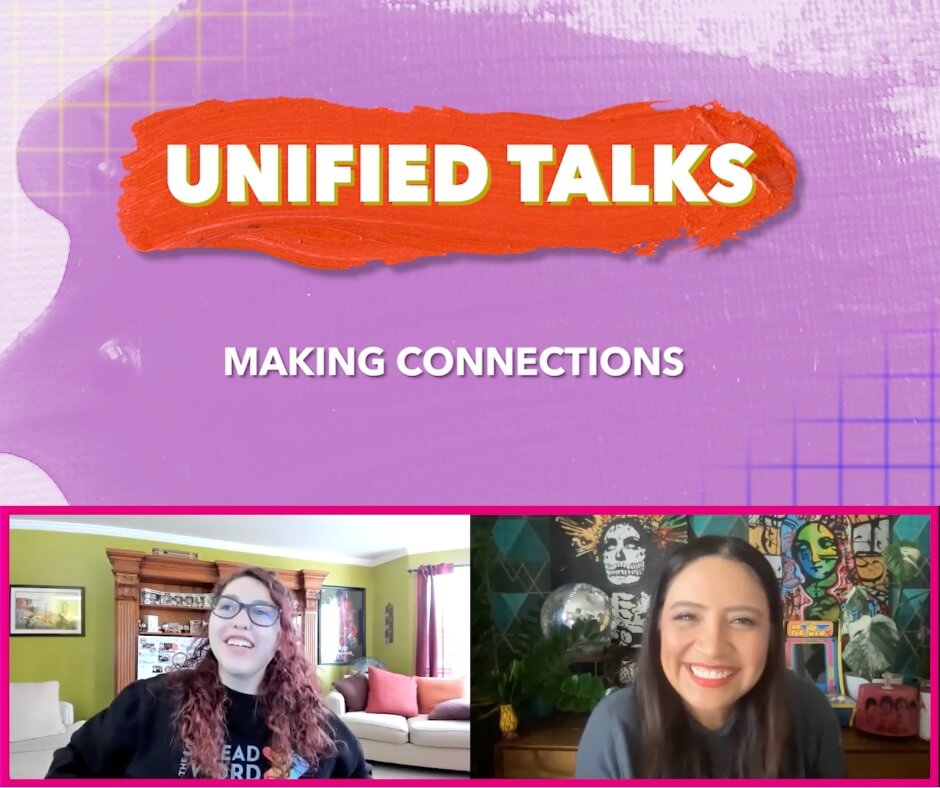 More Resources for Parents and Educators
Distance Learning Landing Page