Spread the word >> inclusion
March is Spread the Word Month!
On March 1st, the #UnifiedGeneration will take action in schools across the country. But throughout March, there will be Respect Weeks, STW banner signings and celebrations of inclusion! How will your school get involved in Spread the Word? Use these resources to make your game plan!
Watch our latest Unified Talk!
In our latest episode, students from New Mexico talk about the qualities of a good teammate. They share the differences between a teammate and a helper.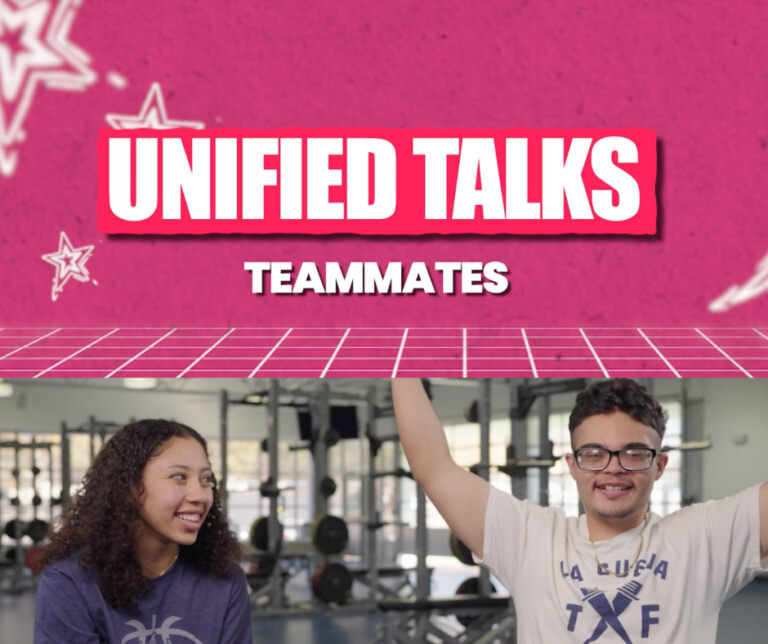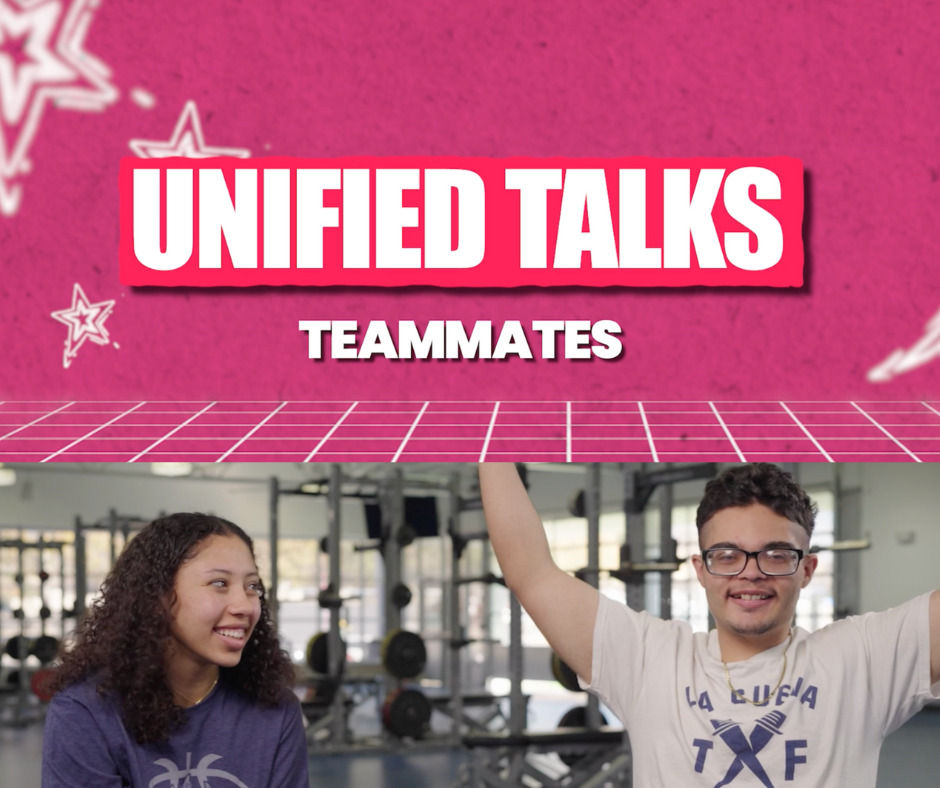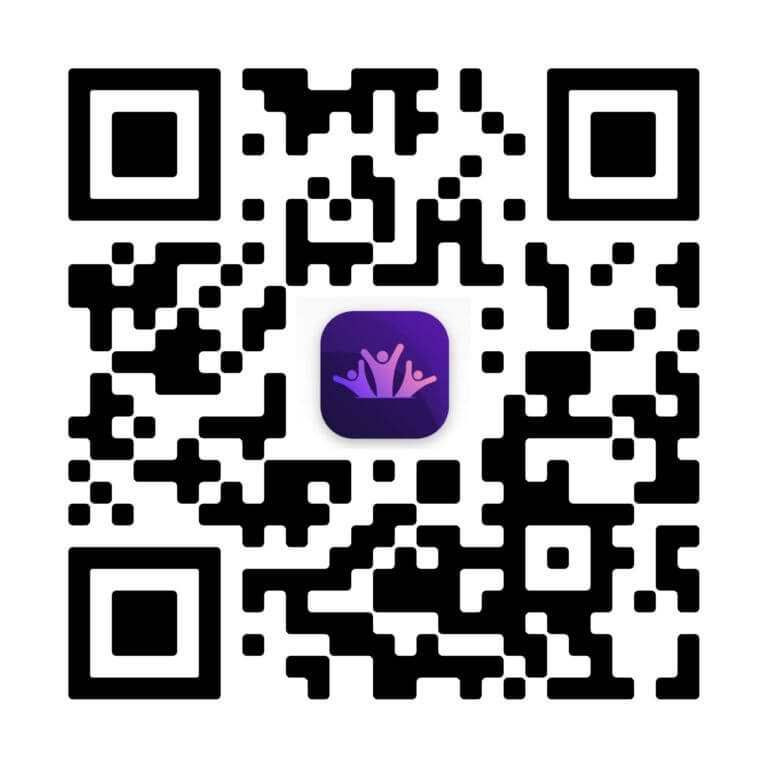 Download the Generation Unified App
The Generation Unified App is a place for the #UnifiedGeneration to connect outside of school. Play Challenges, discover new opportunities and create your profile! Start today by scanning the QR code or clicking the link below.

Questions? Email sryan@specialolympics.org.