Announcing our 2022-2023 National Banner Unified Champion Schools
A Unified Champion School receiving national banner recognition is one that has demonstrated commitment to inclusion by meeting 10 national standards of excellence. These standards were developed by a national panel of leaders from Special Olympics and the education community.
Think about Bullying Prevention Month with Inside Inclusion
Inside Inclusion is a series where the #UnifiedGenerationtalk about the topics that are important to them surrounding inclusion. Watch this episode featuring students from Special Olympics Washington that talks about how we empower our friends and find strength within ourselves.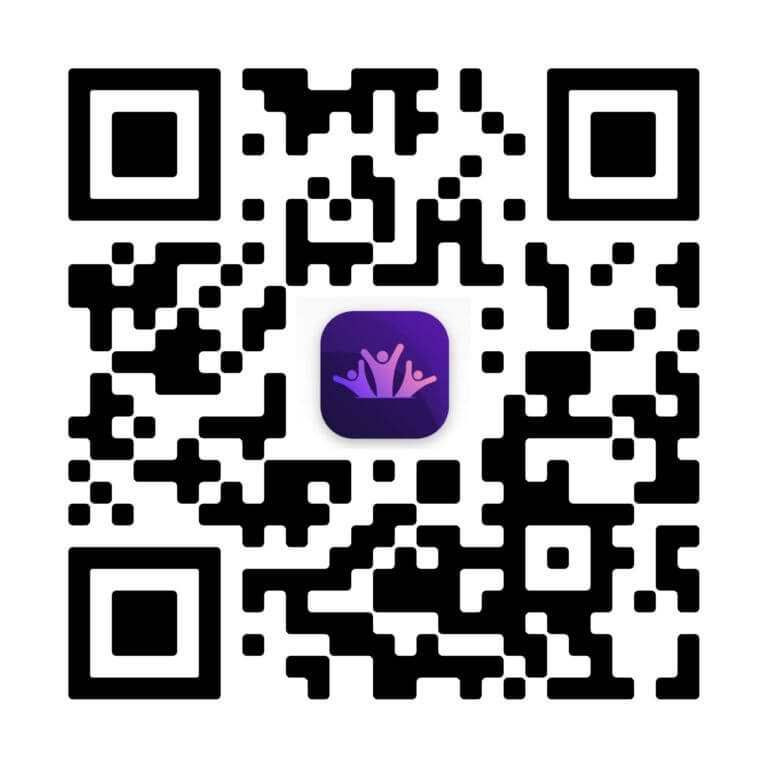 Download the Generation Unified App
The Generation Unified App is a place for the #UnifiedGeneration to connect outside of school. Play Challenges, discover new opportunities and create your profile! Start today by scanning the QR code or clicking the link below.

Questions? Email sryan@specialolympics.org.