#StayAThome
Be part of the #UnifiedGeneration from home
Things are crazy right now.  STAY CONNECTED with the #UnifiedGeneration and find out what other students are up to. Follow @SONorthAmerica on social media or check out the activities below!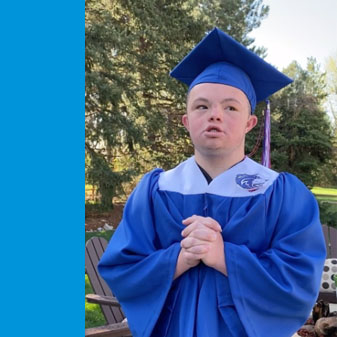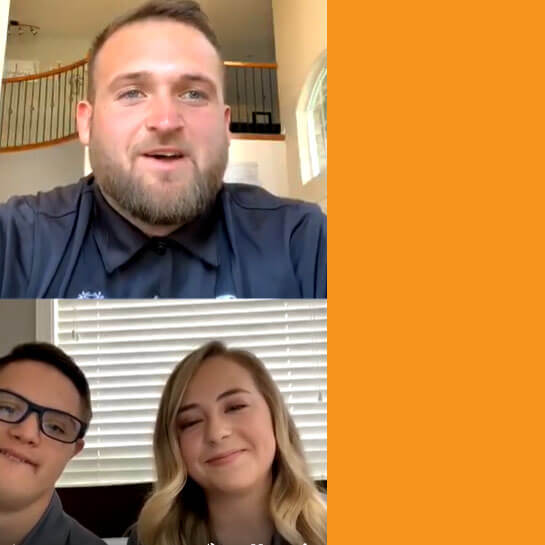 check out what's happening on instagram
Our Special Olympics Unified Generation Facebook Group  is here to help you stay connected with other students who are home. 
PS. There are security questions in order to join!
create your inclusion journey
We have a new way to think about what inclusion means to you from the comfort of your home! Play our online Inclusion Tiles game!
Take a look at Our #stayathome ACTIVITIES